Pitch Decks & Model Creation
Create investor ready documentation

Financial & Business Planning
Help driving performance

Due Diligence & Fund Raising
Expert guidance to develop your business

Strategic Planning Session
Grow your business

Transformation Programmes
Pragmatic transformation solutions
Who We Are
SOLUTIONS FOR SUCCESS
We CHANGE Fintech businesses with lean , yet robust transformation commercial & risk plans.
We BUILD lasting SAAS & robust models, & get start-up's, scale ups Investment ready to raise Seed & Series A, B and Exit IPO funds.

We GROW opportunity for Investors. & stakeholders investing into start-ups
Though we've grown since our founding, we're still the same consultancy at heart. Let us help make your a reality. We will help your scale-up grow with the appropriate cost base and risk framework. Give us a call today and see what we can do for you.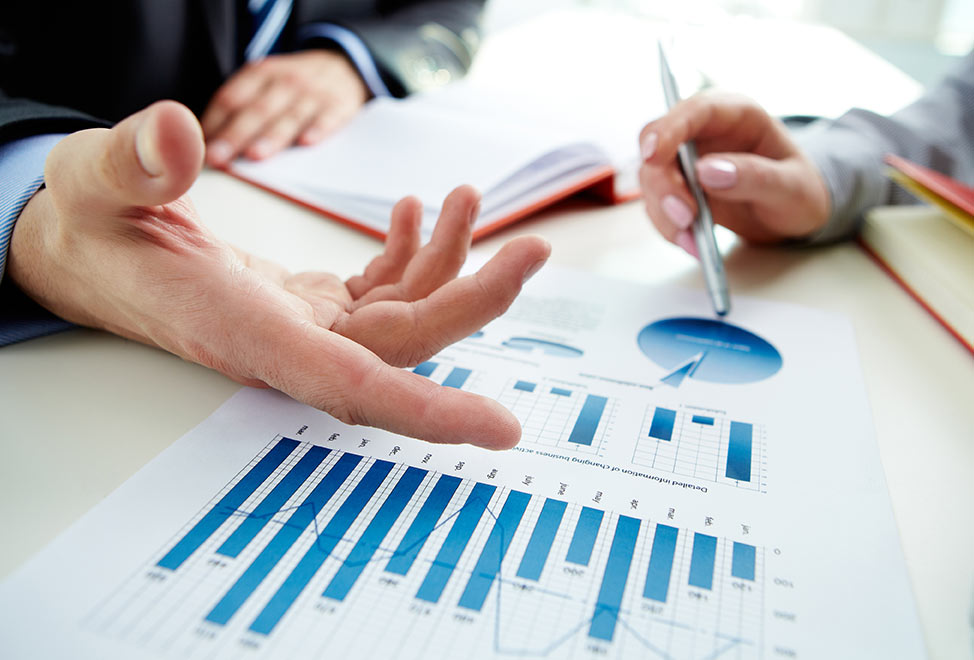 Business Consulting
We're Fintech CFO, and we can't wait to start working together.
Your vision is important to us.
We're eager to map out the needs of your business, and provide the necessary tools to achieve a successful future.
Since 2019, clients have turned to us a professional Financial Consulting Firm that's ready to deliver tailored solutions on time.
Contact us
Contact us and find how our services can benefit your company.
4th Floor, Silverstream House,
45 Fitzroy St,
London
W1T 6EB, UK
+44 (0)207 383 7277
Find us on WhatsApp