How do I know that Fintech Invest is the right Finance consulting support for me?
Our clients say 3 things about us.
We understand the brief and stick to it.
We are honest in our assessment of scope & Priorities. Where we know more important issues surface during our work, we communicate these quickly & with agility reprioritise
We are Data & Fintech specialists
How Do You Customize Your Services For Niche Companies?​
Its Simple
1. We have standardised questionnaires which we use to begin the assessments
2. we give a formal 10 day assessment report. We also hand over to the Board a 90 day "snap-shot" . and a full customisable plan when we exit the engagement .
3. We have 3 levels of service provision.
My Company Is Struggling In A Changing Marketplace. Can You Help Us Stay Relevant?
Competitor Analysis is critical as is eco-system scanning. We do this through our AI tools and access to Investor landscape reports.
Why Fintech & why now?
Data companies are now becoming banks, & Banks data companies.
We often are asked how we know what is a successful Fintech, and the answer is always it fulfils a need.
We have always prioritised need & demand as the centre of our proposition.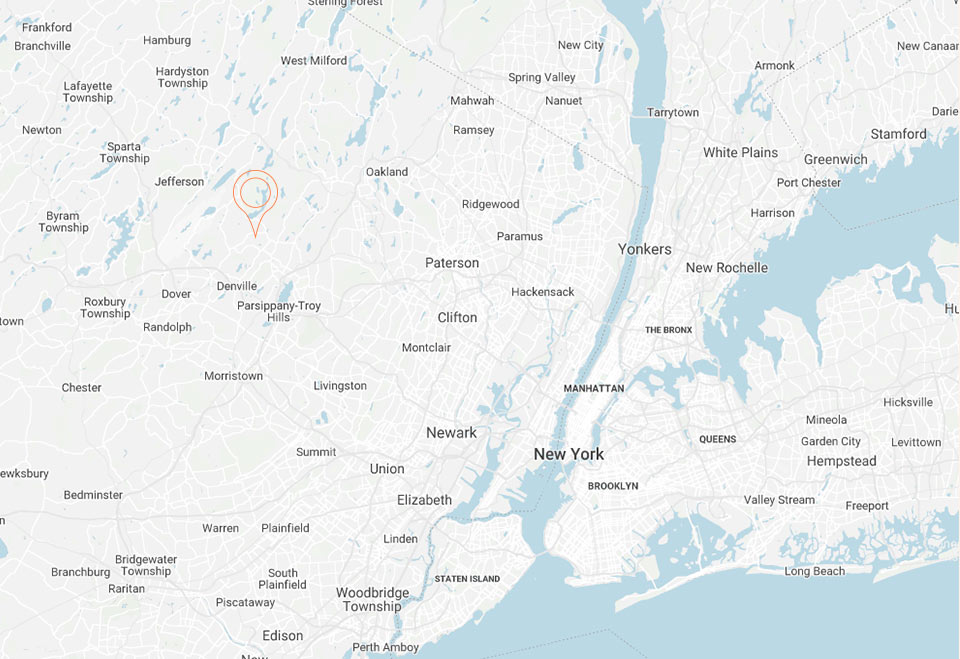 Contact us
Contact us and find how our services can benefit your company.
4th Floor, Silverstream House,
45 Fitzroy St,
London
W1T 6EB, UK
+44 (0)207 383 7277