Who We've Worked With
We have the scope necessary to provide the solutions you need, and the support to make your goals a reality.
We look beyond the obvious to find innovative ways of solving existing and future challenges.
Reach out if you'd like to join our list of satisfied clients.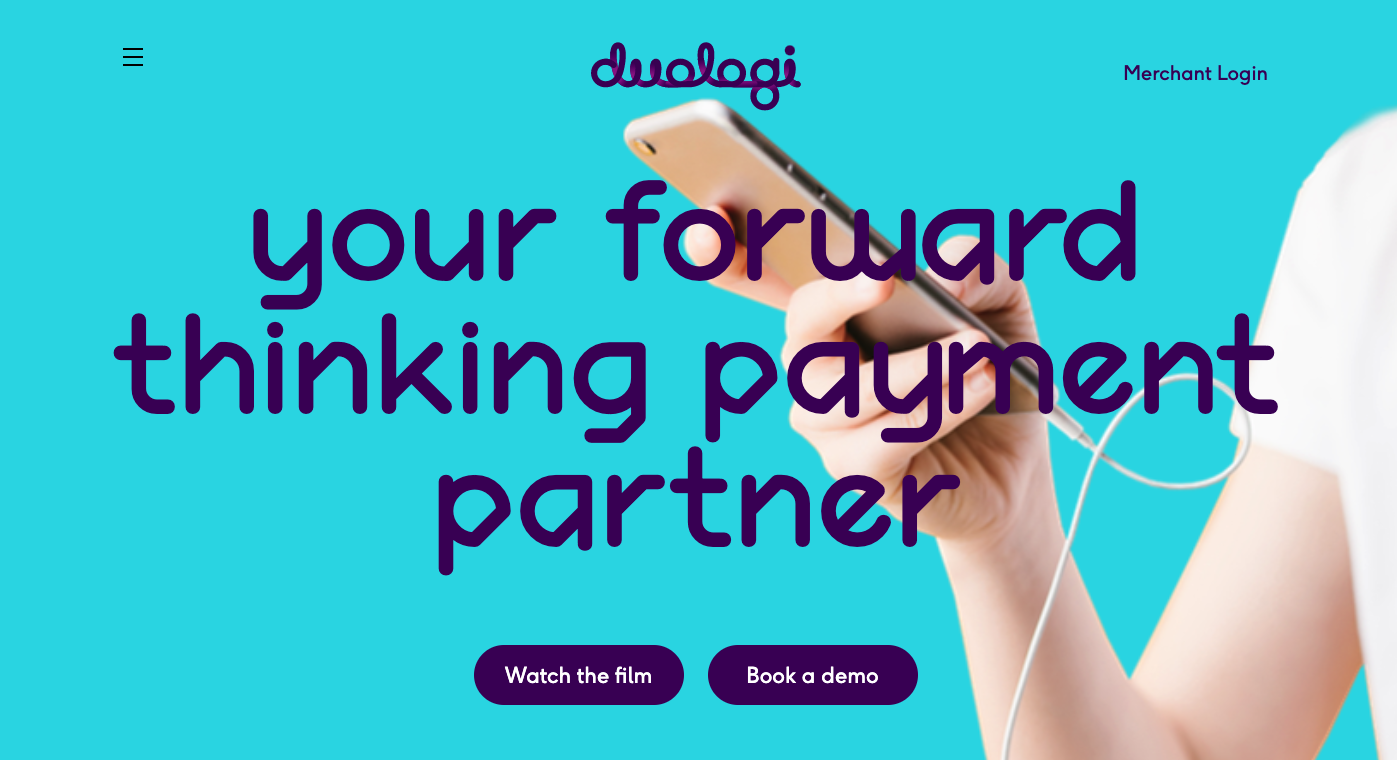 Duologi
Start Up And Get Ready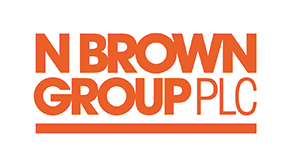 N Brown PLC
Credit Platform Transformation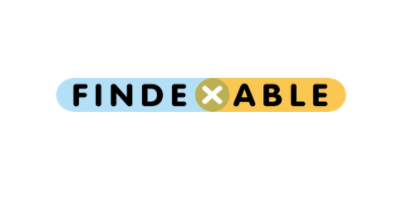 Findexable
Start Up And Get Investment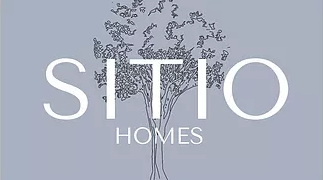 Sitio Homes
Structure Dev Finance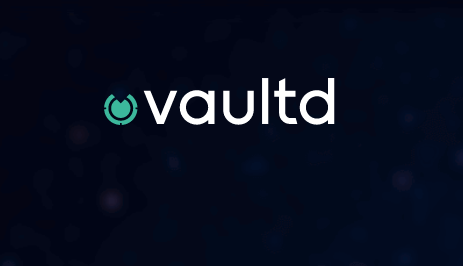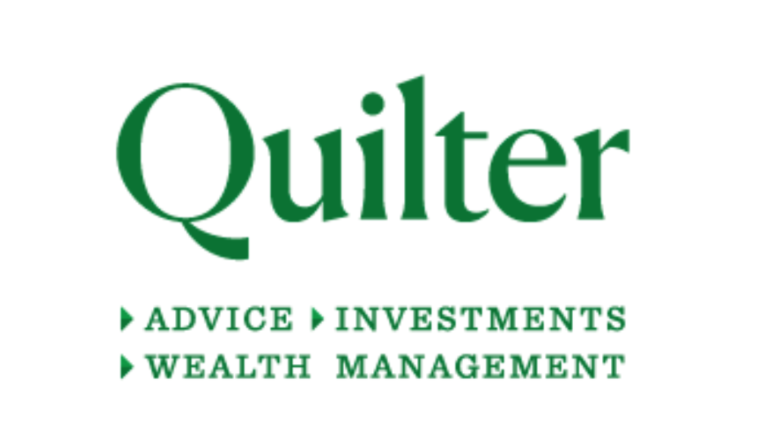 Quilter Investors
An IPO And Listing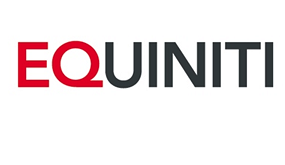 Equiniti plc
Commercial And Capital Plans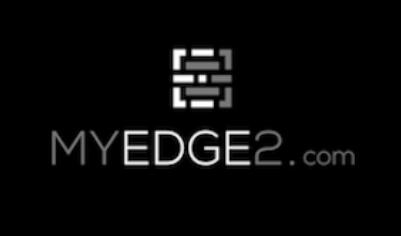 MyEdge2
Career Long Partner
Contact us
Contact us and find how our services can benefit your company.
4th Floor, Silverstream House,
45 Fitzroy St,
London
W1T 6EB, UK
+44 (0)207 383 7277
Find us on WhatsApp